Law Firm — Xenia & Dayton
Protecting You
is What We Do
Our Full-Service Law Firm Takes Deep Pride in Providing Exceptional Legal Advocacy on Behalf of Individuals, Families, and Businesses Throughout Ohio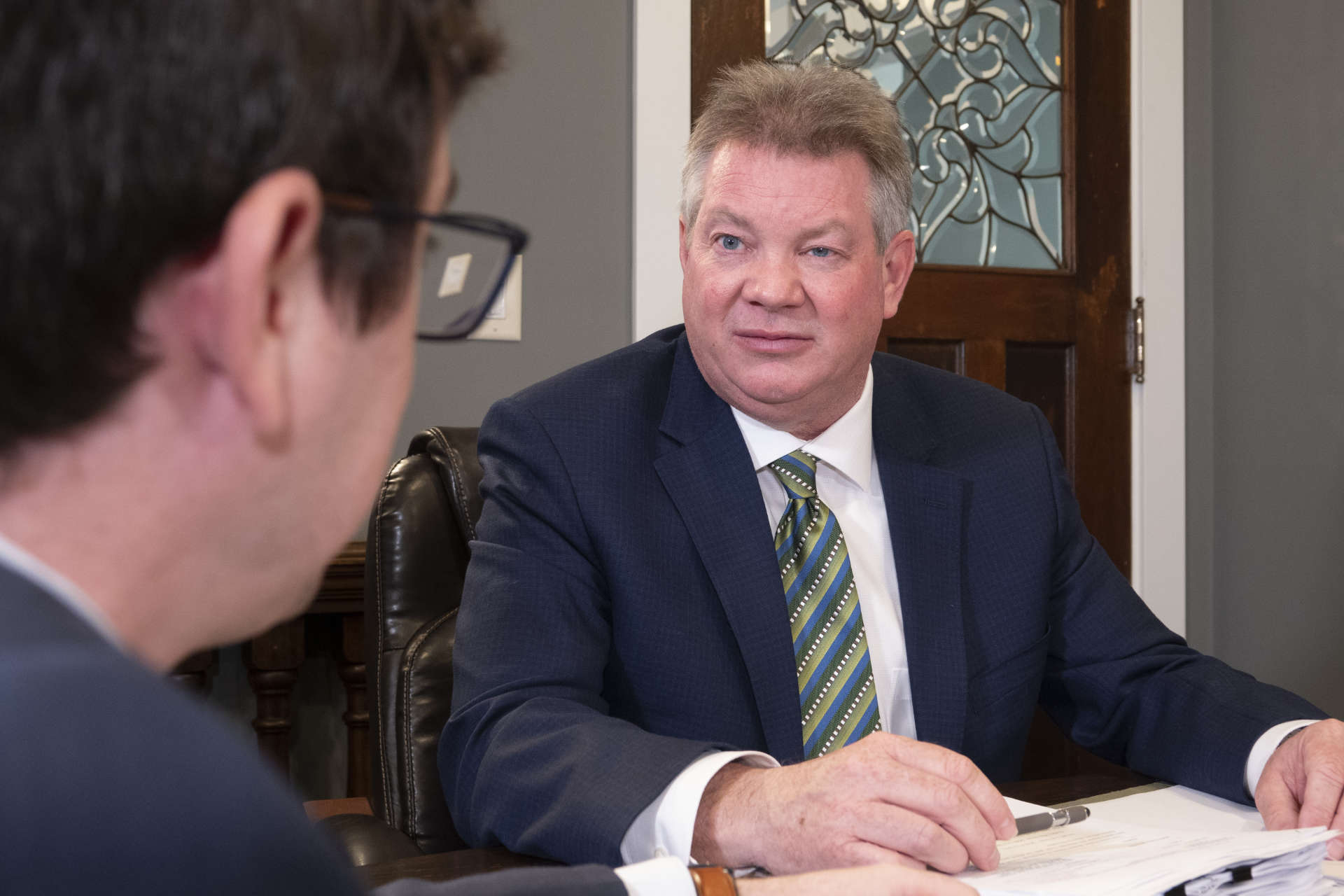 At Ferguson Legal Group, LTD, we represent individuals and local businesses in need of trusted counsel and skilled representation to resolve their legal concerns successfully and efficiently. We're committed to helping our clients understand the law surrounding their legal issues and providing customized legal solutions to address their unique needs.
We're committed to defending our clients' rights against allegations of misdemeanors, felonies, and operating a vehicle under the influence (OVI). We strive to protect your future and your freedom.
We assist our clients with matters such as divorces, prenuptial agreements, support payment disputes, custody disputes, annulments, and other family law disputes.
If you are struggling to pay debts and bills and are not making headway, our bankruptcy attorneys are ready to help you explore your options (Chapter 7, 11, or 13) to obtain a fresh financial start.
Our civil litigation attorneys are prepared to both initiate litigation or defend you from suits. From drafting agreements to defending you in a civil jury trial, we are fully equipped to assist you.
At Ferguson Legal Group, LTD, we believe that the right attorney can make a significant difference in the outcome of your legal issue. Let our experienced and knowledgeable attorneys advocate for your best interests and protect your future.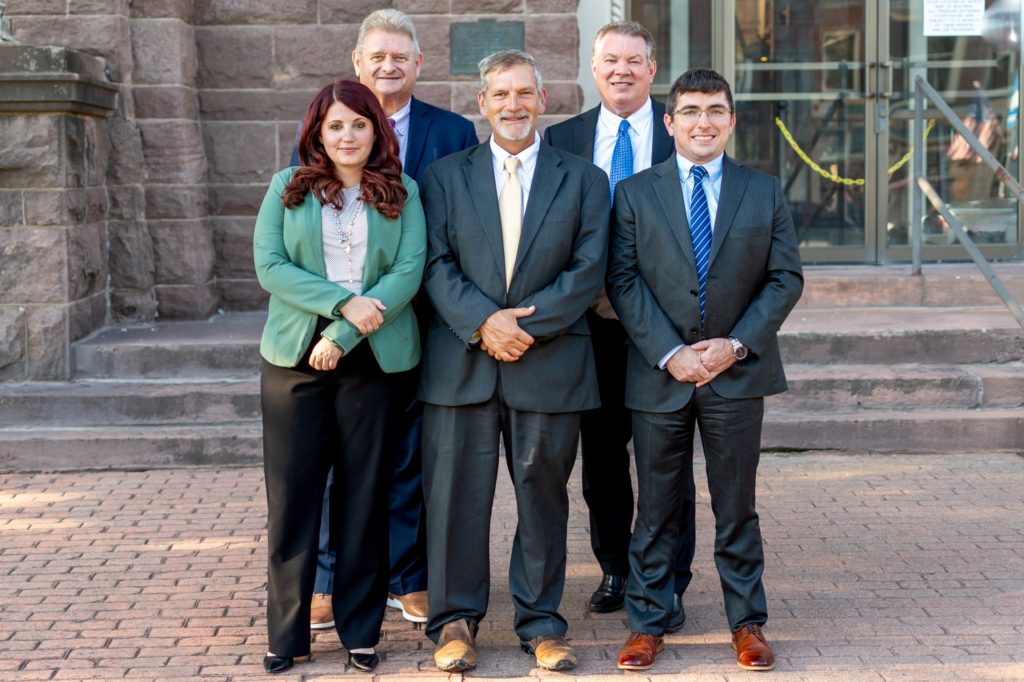 Discuss your legal matter with a trusted Xenia attorney today.